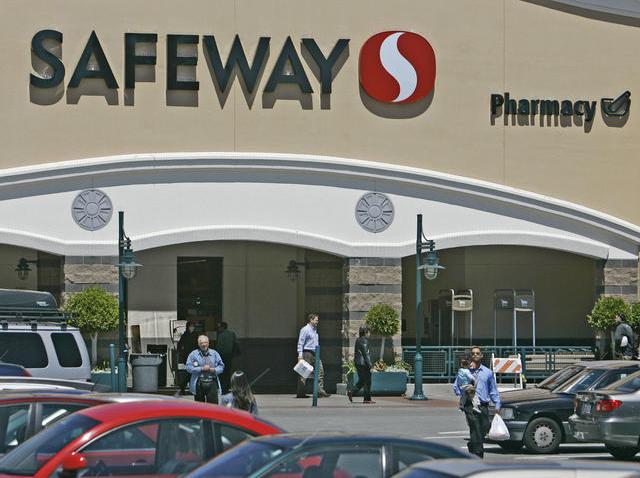 Safeway grocery stores are in the middle of a major make over in the Bay Area.
Right now 13 supermarkets are being built or rebuilt amid growing competition from other chains.
Safeway executives say it's their largest store replacement and reconstruction effort in years.
The Contra Costa Times reports that plan is to make over some aging Safeways and take over leases in some new locations.
The company moved into three former Mervyn's department stores at shopping centers in Pleasant Hill, Campbell and Petaluma. A popular, but old store near downtown Los Gatos is in the middle of a tear down rebuild.
The Pleasanton-based company owns a total of 158 stores in the Bay Area.
Its new push comes as grocery retailers such as Fresh & Easy and Whole Foods have opened new outlets, and other chains such as Walgreen's and Target begin offering groceries in existing stores.

Copyright AP - Associated Press