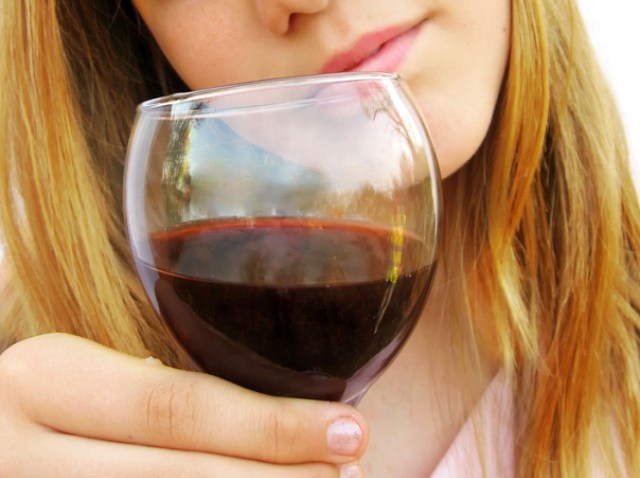 In case you hadn't heard the Bay Area is home to some of the best wineries in the country.

Now thanks to a new national survey we officially know that Napa Valley and Sonoma County vineyards are the most desired getaways for wine sippers.

TripAdvisor, an online community for travel enthusiasts, surveyed 1,000 Americans about whether they planned to visit a vineyard this year and where they planned to go.

Forty-eight percent said they planned to visit a vineyard this year, with 29 percent saying they want to visit Napa Valley another 18 percent said they hoped to see the beautiful vineyards of Sonoma.

"European destinations often get the spotlight when it comes to fine wine," said Christine Petersen, chief marketing officer for TripAdvisor. "But North America holds its own with varietals, between the wonderful west coast wine regions and other hidden gems across the continent."

Finger Lakes in New York and Willamette Valley in Oregon tied for third place with 8 percent. Curiously enough Santa Barbara's wine country was left off of the list.