A freeway sign along Interstate 280 in San Jose that inadvertently renamed Saratoga Avenue, making it "Saratogo Ave," has been fixed, Caltrans said.
Caltrans crews unveiled the corrected sign Thursday.
Caltrans said a contractor made the mistake and would be charged for the repair.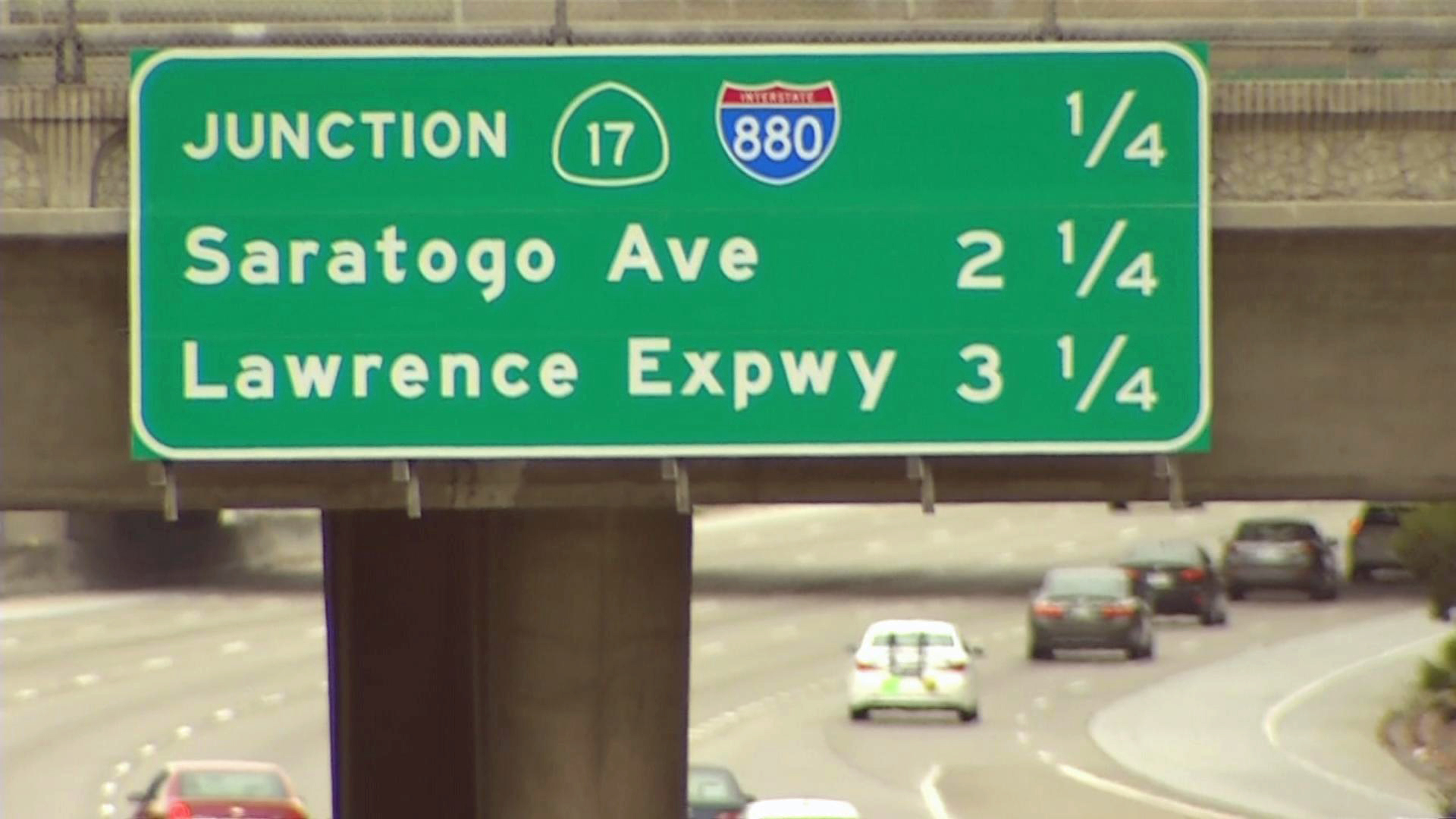 A similar situation made headlines back in 2013, when a Caltrans sign misspelled Milpitas. It's unclear if the mistake was made by the same contractor.