Former USC linebacker and NFL Pro Bowler Junior Seau was found dead Wednesday at his Oceanside home, and police are investigating the case as a suicide.
Officers responded to a medical aid call from a woman who identified herself as Seau's girlfriend at the home of the 43-year-old former Charger at 9:35 a.m. Wednesday, said Oceanside Police Chief Frank McCoy. She told 911 that she found Seau with a gunshot wound to his chest.
"Life-saving efforts were performed, however they were not successful," McCoy said. "This case at this point is being investigated as a suicide."
Seau's mother spoke to reporters briefly just moments after learning she lost her son. "I'm shocked," she said through tears.
His sister described him as a "loving brother, caring citizen."
San Francisco 49er's head coach Jim Harbaugh used to play for the Chargers. He said he also grieves the loss, calling Seau the ultimate teammate and friend.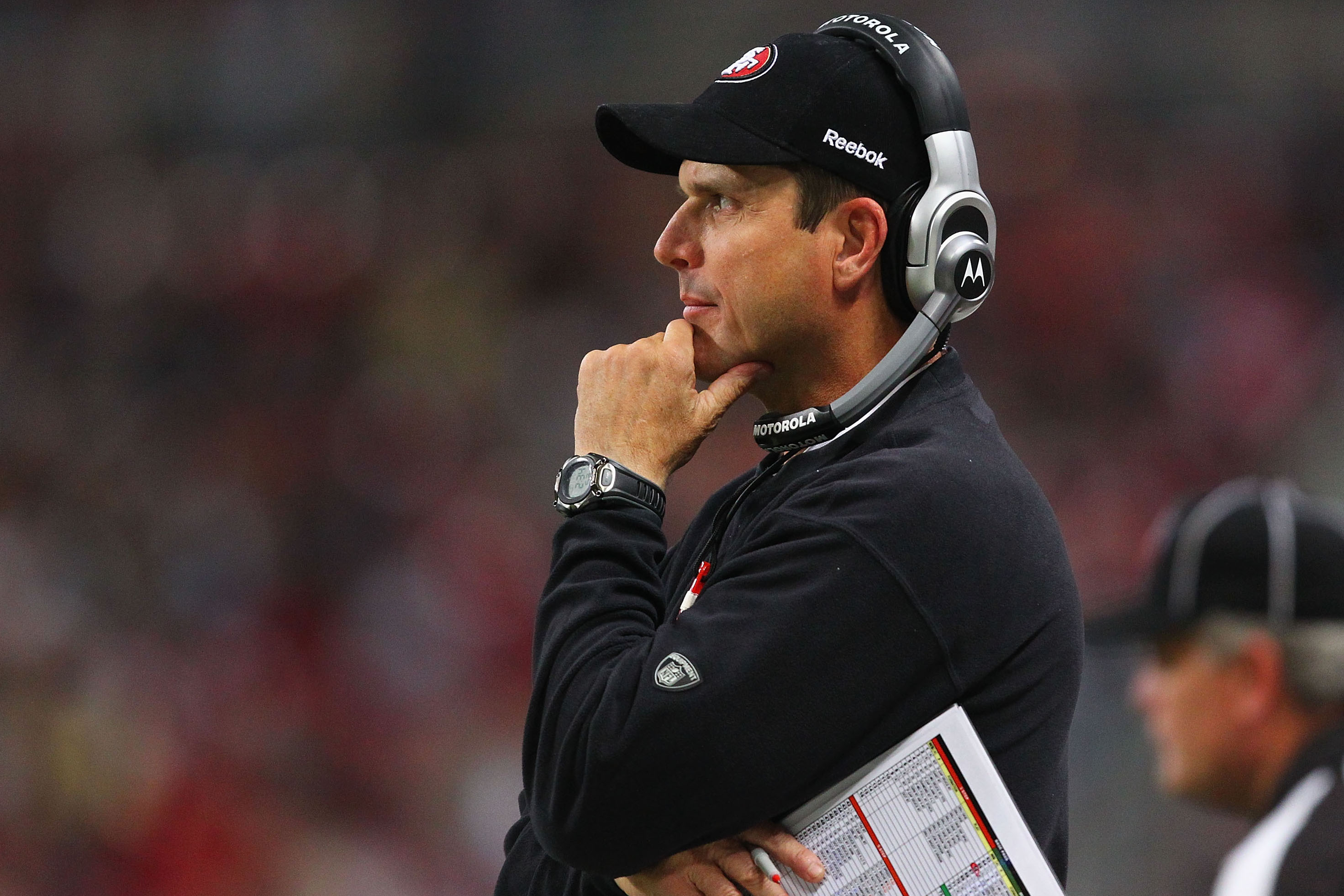 "I am saddened that I was not there for Junior as he had always been for his teammates and friends," Harbaugh said.
Harbaugh's statement read in part: "The qualities I most respected in Junior were the caring and respect he showed to all those with whom he came in contact. One of my fondest remembrances as a professional football player was looking across the locker room after playing my last career game with the Chargers and knowing that I had shared that moment with one of the greatest teammates and competitors the game has ever known. The moment moved me to get off my stool, approach Junior and ask him to trade jerseys. It's the only time I had done that in my career."
The Oakland Raider's also released a statement:
"We are deeply saddened by the news of the passing of Junior Seau. Junior's great passion, intensity and love for the game were evident every time he stepped on the football field. He was a formidable competitor who left an indelible mark on the game of football. We extend our most sincere condolences to his family and the Charger organization."
Chargers President Dean Spanos called Seau "an icon in our community."
"I can't put into words how I'm feeling right now," said Chargers President Dean Spanos. "I'm shocked and devastated. Junior was my friend. We all lost a friend today. Junior was an icon in our community. He transcended the game. He wasn't just a football player, he was so much more. He was loved by everyone in our family, our organization and throughout the NFL. This is just such a tragic loss. One of the worst things I could ever imagine. My prayers go out to Junior's family. It's heartbreaking."
In October 2010, Seau sustained injuries when his SUV crashed at the bottom of a Carlsbad cliff. Oceanside police arrested Seau on a felony domestic violence charge.
Then, hours after his release from custody, Seau was found behind the wheel of an SUV that had crashed over a cliff onto the beach below.
Seau, born in San Diego, played for the Trojans after an outstanding prep career at Oceanside High School. Seau was selected in the first round of the 1990 NFL draft by the Chargers.
He played in 12 Pro Bowls as a Charger before being acquired by the Miami Dolphins as a free agent in 2003. He was picked up by the New England Patriots in 2006 before retiring after the 2009 season.
"I'm not retiring -- I'm graduating," Seau said during his retirement announcement. "Retirement means you're just going to live on your laurels and surf all day in Oceanside. It's not going to happen."
Seau was inducted into the USC Athletic Hall of Fame in 2009. He earned all-America honors in 1989 -- recording 27 tackles -- and appeared in two Rose Bowls.