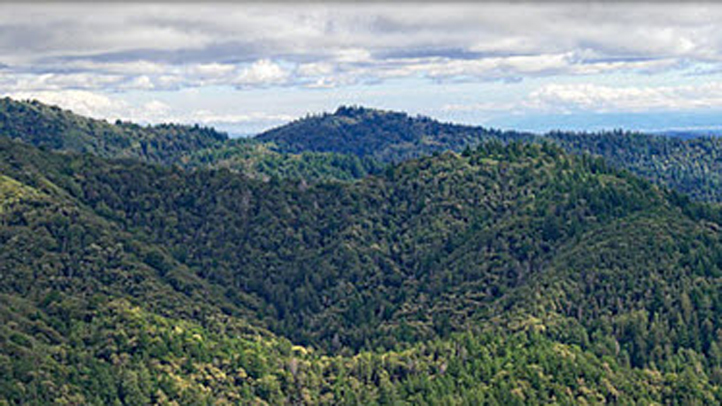 A $25 million bill has been introduced in the California Assembly designed to help save state parks.

Assembly Bill 1589 would require the parks and recreation department to create and implement a plan to increase park revenue and collection of used fees. Three California lawmakers introduced the bill, which they titled "State parks: sustainability and protection."

The bill would also allow taxpayers to transfer tax returns to the California State Parks Protection Fund – which would be created by the bill. Also, special environmental license plates sold by the DMV would help to generate funds with an additional fee.

Lawmakers are trying to pass AB 1589 quickly – calling it an "urgency statute."

Why? Well, nearly 70 parks could close by July 2012, including a San Diego's own Palomar State Mountain Park.

A group has resorted to raising funds for Palomar State Mountain Park on its own in order to run the park for three years.

Legislation is currently in its early stages, but Assembly Members Jared Huffman, Wesley Chesbro and Roger Dickinson are making the push to get it passed swiftly.

The clock is ticking – July 1 is a little more than three months away.