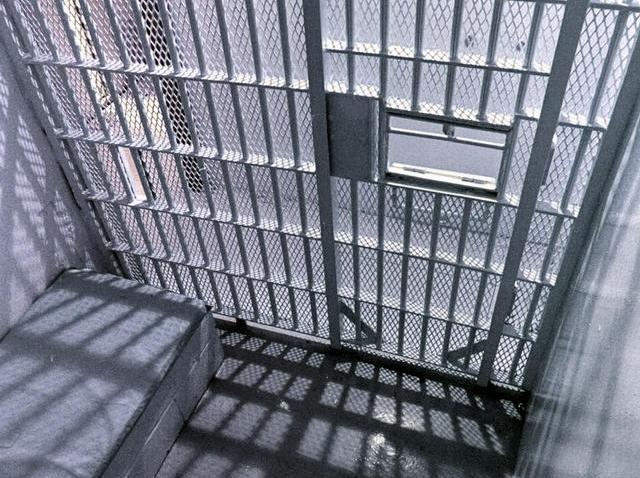 Organizers who say California prisoners are "tortured" in solitary confinement are planning a rally Monday to show support of inmates who spent much of July on a hunger strike over poor living conditions.

The July 1-22 strike among prisoners at Pelican Bay State Prison in the San Francisco area, along with those at the Corcoran, Tehachapi and Calipatria prisons were designed to call attention to "systematic abuse and torture'' in Security Housing Units at the facilities.

Chief among the strikers' five-point list of demands was a call for an end to so-called "debriefings,'' lengthy interviews prison officials used to determine an inmates' gang status. Prisoners complained the process often resulted in inmates being labeled snitches and being targeted for violence by rivals.

They also called for an end to group punishment and administrative abuse, an end to long term solitary confinement, more nutritious food and improved recreational privileges.

"Nobody should be tortured," said Keith James, one of the rally organizers. "They're entombed in these boxes-- window less cells, no sunlight, no music, no fresh are, maximum sensory deprivation."

The only way to get out "is to finger someone else," James said.

Most of the strikes ended after officials with the California Department of Corrections and Rehabilitation acknowledged the concerns and agreed to make improvements.

Now that state officials are reviewing these demands, rallies such as the one scheduled Monday are planned as part of an International Day of Protest and Solitary with the Prison Hunger Strikers to keep up the pressure.

"Prisoners must gain the human rights and civil rights demanded by their very humanity -- and by ours outside the prison walls,'' organizers said in a news release. "Let us show on Aug. 1 that the prisoners do not stand alone, through our demonstrations, rallies, religious services, fasts, call-the-governor-days, art and music.''

Advocates will rally at the California State Building, at Van Ness Avenue and McAllister Street in San Francisco, at noon. At 1 p.m., protesters will march to the offices of Gov. Jerry Brown and Attorney General Kamala Harris at 455 Golden Gate Ave.
Other rallies will be held in Los Angeles, New York City, Seattle and Chicago.