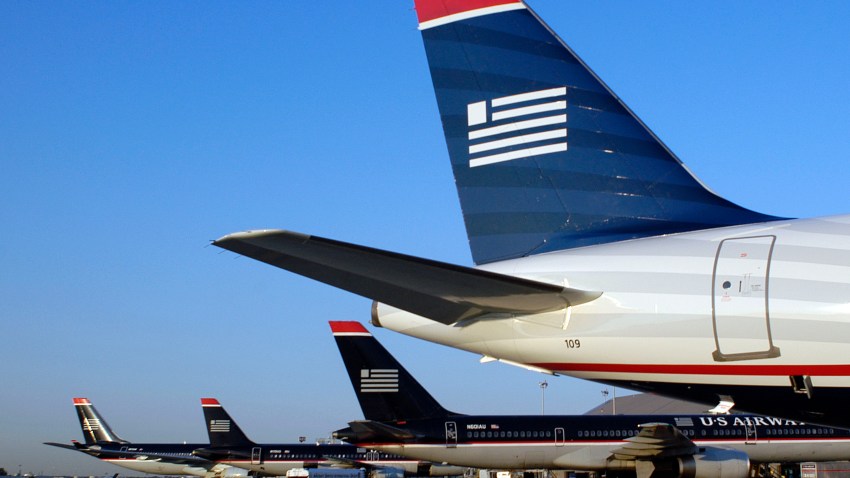 An investigation has been launched to find out why a man with an extremely contagious disease was allowed to fly to San Francisco International Airport.
The man, who's infected with Tuberculosis, boarded a US Airways plane out of Philadelphia Saturday, Centers for Disease Control officials said. U.S. Airways confirmed it was Flight 401.

He made it onto the flight even after being added to a "Do Not Board" list provided to the TSA and airlines from the CDC, officials confirmed.
US Airways made the decision not to notify passengers who were on the flight, based on what the CDC told them -- that there is little-to-no risk of exposure on a flight less than eight hours. This particular flight was about six hours long, according to Morgant Durrant, a spokesman for the airline.
"We don't want to incite any undue concern," Durrant said.
The CDC adds people afflicted with dangerous, contagious diseases to the list to prevent the spread of infection in the controlled air environment of an airplane. That information is then relayed to the TSA, which in turn notifies the airlines.

Sources say officials realized the man was not fit to travel while he was on the plane and that he was quickly quarantined upon arrival in San Francisco.
KCBS radio says he is now at a San Mateo County hospital.
Tuberculosis or TB is an infectious disease that typically attacks the lungs. It's spread through the air. Symptoms include a persistent cough with blood, chest pain, night sweats and fever.
"A person can die if they don't get treatment," according to the CDC Fact Sheet on TB which also says in bold print: If you have been around someone who has TB disease, you should go to your doctor or your local health department for tests.
The airline is working with the TSA and CDC to figure out where the fault in the "Do Not Board" system occurred.