A group of rowdy protesters angered by the weekend officer-involved-shooting in San Francisco left damage in their wake Tuesday night in the City.

San Francisco police said the protest and march, which started as a rally in Dolores Park, ended with the arrest of 35 people.

Police said people taking part in the protest vandalized a Bank of America in the Castro. They said they also vandalized the Castro Street Muni bus station including letting off smoke bombs in the station. Police said two people were also assaulted during the protest, including a member of the news media. Both assaults ended in the arrest of the alleged attackers.

Police said at one point during the march, a protester threw a hammer at officers as the protester walked past the Muni police station. No officers were hurt, according to police.
The march also disrupted Muni service and made for a general traffic headache for drivers trying to make their way through the city Tuesday evening.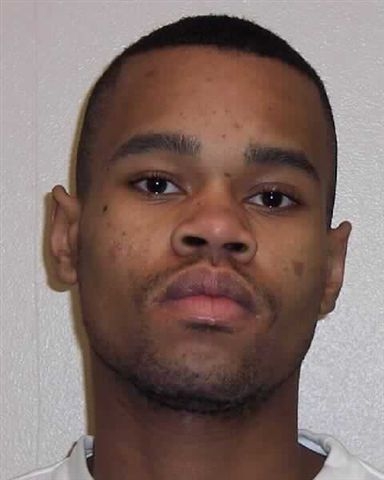 Police said they declared an "unlawful assembly" at 7:45 p.m. and began arresting those who refused to disperse. Those arrested were cited for failure to obey a lawful order by a law enforcement officer, according to police.

The group said they were marching to protest of Saturday's deadly shooting of man who police said ran away from a routine Muni fare inspection. Officers and witnesses said the man shot at police as he ran. Police returned fire killing the man who has been identified as Kenneth Harding. Harding was a parolee from Seattle who was a suspect in a shooting last week that left a 19-year-old woman dead and three others injured.

Police credit witnesses for helping them recover the gun that someone took from the scene following the shooting. Police also said Tuesday that Harding's hand had gun residue on it at the time of his death. They said they proves he had come in close contact with a discharged firearm the day he died.

San Francisco Police Chief Greg Suhr has scheduled a community meeting on the shooting for Wednesday night.