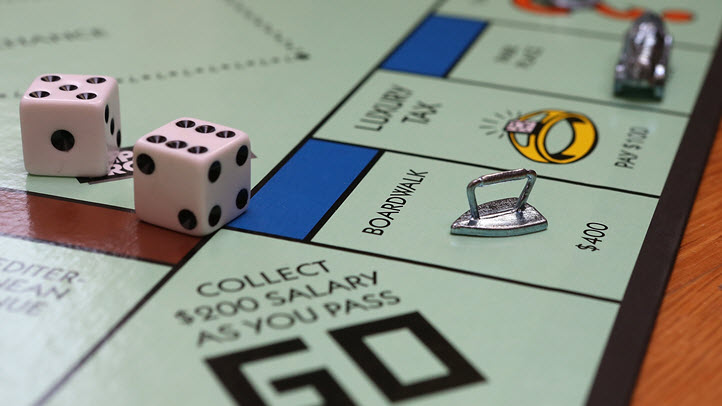 Bored of video games? It might be time to unplug.
Victory Point Cafe will open this summer in Berkeley with an arsenal of 500 board games to play, from old-school classics like Monopoly to recent hits such as Cards Against Humanity, as well as beer, wine, and light bites. Unlimited play for the day will cost $5.
The Daily Californian noted that owners Derek DeSantis and Areg Maghakian united in the belief of this concept, which thrives in Europe and Asia, and that Maghakian was specifically inspired by a Toronto board game cafe called Snakes and Lattes. Maghakian also recently moved his family back to the Bay Area from Armenia in pursuit of this dream.
A new Kickstarter campaign aims to raise at least $7,500 by June 20 in order to make upgrades to the cafe space and decor. More games will be purchased if this goal is exceeded.
Copyright FREEL - NBC Local Media