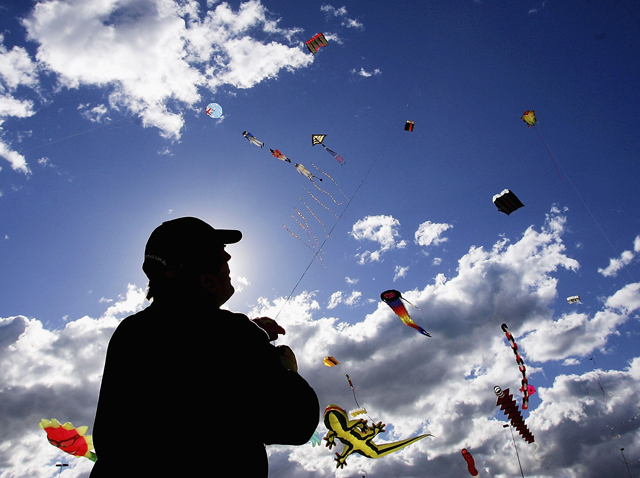 The skies in Berkeley will be filled with color this weekend.

The popular Berkeley Kite Festival returns Saturday and Sunday from 10 a.m. to 5 p.m. at the Berkeley Marina. Admission is free.

The festival will feature free kite-making classes for children from 11 a.m. to 1 p.m., flying demonstrations, food, music and Rokkaku kite battles.

On top of all that, the festival is an opportunity to get your hands on an amazing kite.

For more information visit the festival's website.