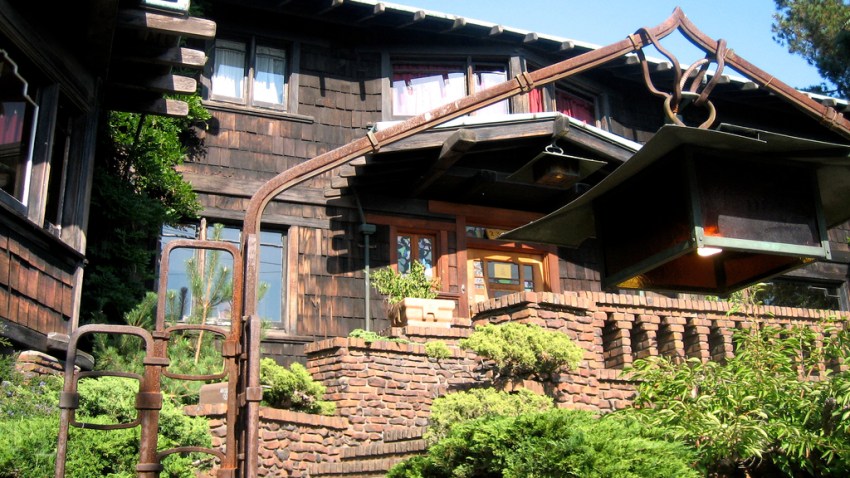 Shacking up a group of drunken college kids alongside a group elderly, semi-retired people is not the greatest of ideas.

The parties at Berkeley's notorious fraternity houses have become too much for neighbors once again. And officials have put the frat boys and sorority kittens on notices.

A group of residents are suing the fraternity houses for crazy parties, general bad behavior and destruction of property.

Upset neighbors is nothing new for Berkeley's fraternity row. Five years ago UC Berkeley officials created a task force to deal with similar complaints.

Now residents are complaining that life near the frat homes has become miserable and unbearable. The group is suing more than 70 groups and property owners and asking for unspecified monetary damages and an end to the noise and destruction, according to the Associated Press.

The frats contend its not fair to generalize all the homes for just a few bad apples. Maybe they haven't seen "Old School."