Berkeley police on Monday issued a warning to families about a man who earlier this year allegedly tried to feed an unknown liquid to three young children at a playground.
William Turner, 36, of Berkeley, was arrested after allegedly trying to feed the liquid to children, including one as young a year old, on June 12 at a playground in the Ohlone Greenway near McGee and Hearst avenues, according to police.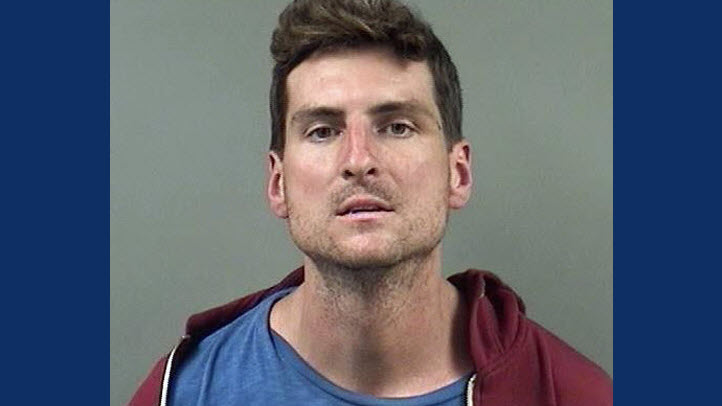 "Since May, there's been a total of four incidents; three are particularly troubling to us," said Berkeley police Sgt. Andrew Frankel.
Officers placed Turner on an emergency psychiatric hold, and he was later arrested on suspicion of annoying or harassing a child and possession of stolen property, police said.
He later pleaded guilty to a lesser offense and was placed on probation with a stay-away order from all parks and schools in Alameda County, but was arrested again on Sept. 1 after being spotted near Berkeley High School and Berkeley City College, police said.
"In one of the incidents, he was in front of a preschool at six in the morning, and he stripped down to his underwear," Frankel said. "The totality of the circumstances we find troubling."

Turner has since been released from custody again, and Berkeley police spokesman Sgt. Andrew Frankel said the department wanted to notify the public about him so parents can remain vigilant when visiting parks with their children.
"Because we feel like he shows a propensity to annoy, molest small children, we felt we need to share his picture with the community," Frankel said.

Copyright BAYCN - Bay City News