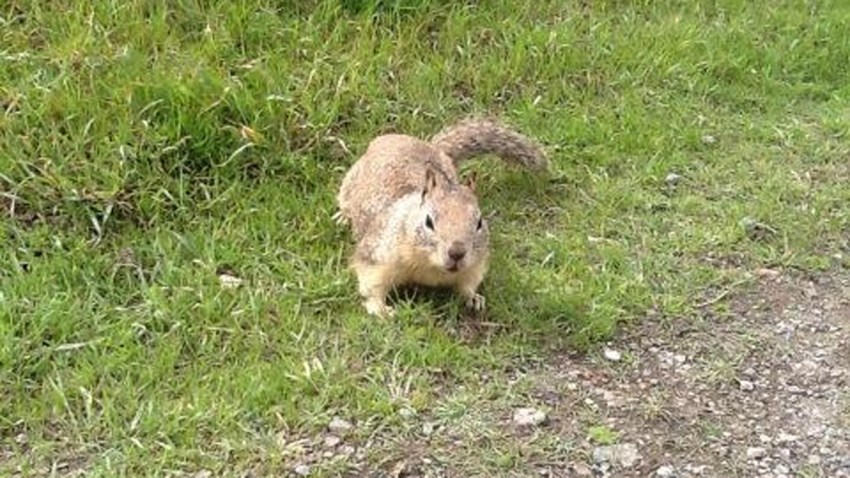 The ground squirrels will live.

For now.

The Berkeley City Council on Tuesday put the brakes on its plan to exterminate the Cesar Chavez Park ground squirrels, according to Berkeleyside.

The rodents were to be offed to alleviate concerns over "toxics... leach[ing] into the bay" voiced by the Regional Water Quality Control Board, which said that the squirrels' burrows could hurt humans' water.

However, the scheme to trap and kill the burrowing beasts outraged wildlife lovers in the city. The stay will please some, but it may be temporary: The plan is on hold for two months while officials come up with a new plan that addresses the many concerns voiced by animal lovers and by water quality officials.
Cesar Chavez Park is built on landfill. There are concern that some of the garbage may have toxins, though none have yet been found, the website reported.

Copyright FREEL - NBC Local Media