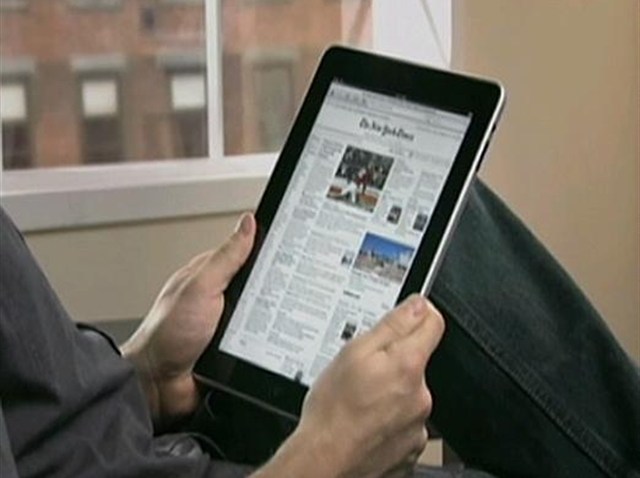 Just in case the food isn't any good at PIQ, at least they have free iPads to play with.
Berkeley's newest bakery is modeled after the cafes that popped up in Italy during the country's Slow Food movement, according to Inside Scoop.
While PIQ pays homage to its Italian counterparts, the cafe is truly Bay Area.
In addition to serving coffee, pastries, pizzas and paninis, the cafe comes fully equipped with iPads that you can play with. You know, just in case you forget yours at home.
PIQ is opened seven days a week at 91 Shattuck Square in Berkeley.