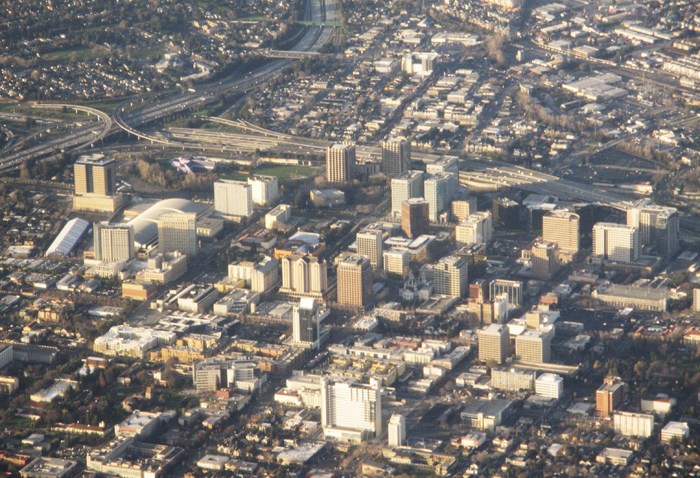 The Index of Silicon Valley published each year by Joint Venture Silicon Valley, a public-interest group which promotes the business environment here, has story ideas all over it.
Here are some highlights from this year:
48 percent of people living in Silicon Valley do not speak English at home.
51 percent of new foreign immigrants to Silicon Valley have college degrees or post-graduate degrees.
60 percent of the employees considered "highly skilled" working in Silicon Valley were not born in the United States.
Silicon Valley accounts for 7 percent of California's population, but pays 16 percent of its taxes.
The average Silicon Valley drives 14 percent less than they did in 2002.
The number of Silicon Valley high schoolers able to hit state university requirements has dropped and so too have the number able to hit state college standards.
The median Silicon Valley household income is roughly $85,000. Average Californian: about $60,000. Average American about $50,000.
The median for computer hardware engineer is $118,000. The median software engineer makes $153,000.
21 of the 25 most popular jobs in Santa Clara county are in the field of science or engineering.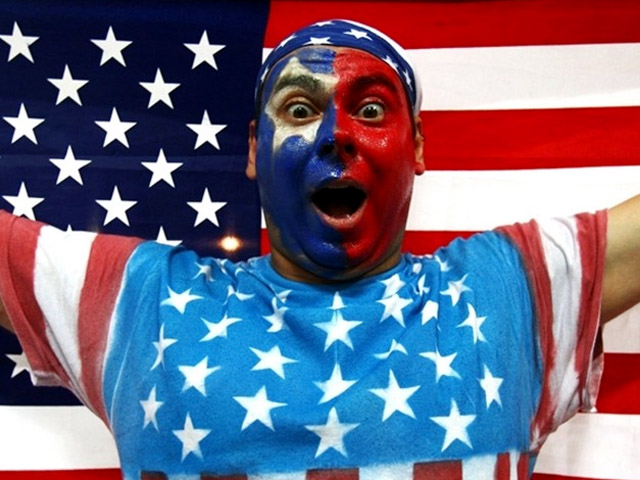 It's snow joke: The Vancouver Winter Games are here! Check out NBC Bay Area's full coverage, complete with amazing photo galleries, and more! Fan us on Facebook, and follow us on Twitter