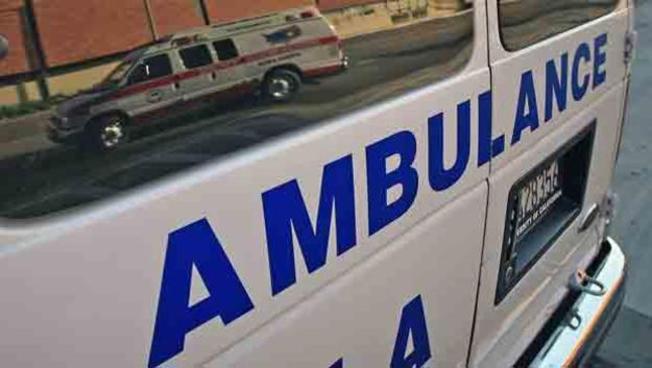 A 64-year-old man on a bicycle was hit and killed by a car Saturday morning on Capitol Expressway in San Jose, police said Sunday.
Officers responded at about 9:30 a.m. to the collision near Capitol Expressway and Nieman Boulevard. The bicyclist was riding south on Capitol Expressway just past Nieman Boulevard in the bike lane when he was struck by a silver 2002 Nissan Sentra also traveling south on Capitol Expressway.
Police said the bicyclist was taken to a hospital where he died.
The driver of the Nissan stayed at the scene and cooperated with officers.
Police said it does not appear that drugs or alcohol played a role in the collision. The victim had yet to be identified by the Santa Clara County medical examiner's office.
Anyone with information about the collision is urged to call Detective Troy Sirmons of the SJPD traffic investigations unit at 408-277-4654.