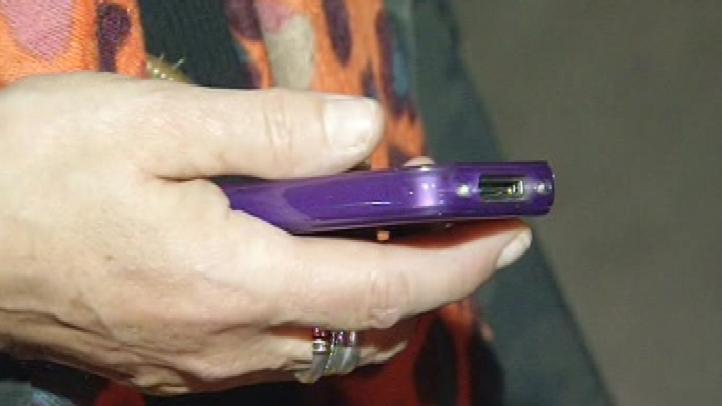 Hang up the phone, be you on pedal-powered wheels or automobiles.

Extending the cellphone use ban to bicyclists is just one goal of state Sen. Joe Simitian, D-Palo Alto, who is introducing legislation to make it even more expensive to be caught using a cell phone while driving, the San Francisco Examiner reported.

Simitian's bill bumps up the fee by $10. That may sound miniscule, but keep in mind cities and counties add administrative and court costs for a real fine in the hundreds of dollars. A first offense would rise from an average $159 to $199, and the second offense would go up from $279 to $371, the newspaper reported.

Motorists deaths blamed on handheld cellphones were reduced by 47 percent since his first law cracking down on cellphone took effect, according to a study.

Copyright FREEL - NBC Local Media