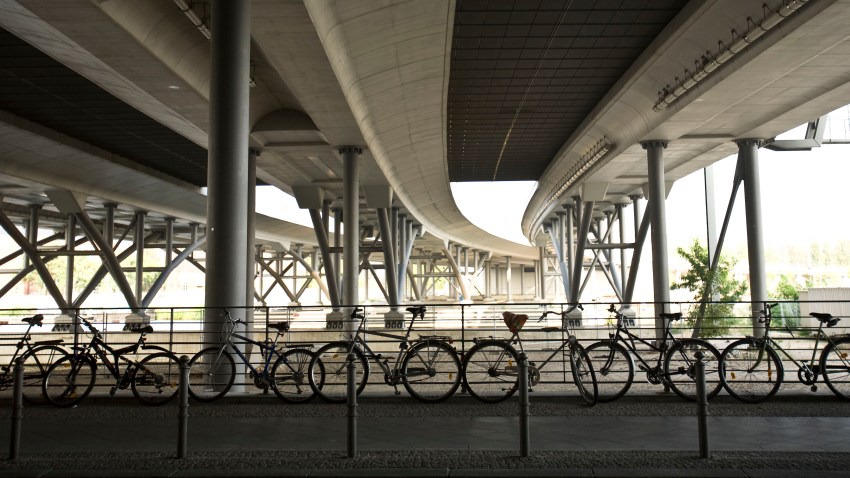 San Francisco could become the first major American city to replace parking spaces for automobiles with lockers for bicycles, according to the San Francisco Examiner.

Eighty-six new bike lockers could be among the up to $11.8 million in capital projects for bike parking, according to the newspaper, all recommendations in a plan examining where to stash bikes written for the San Francisco Municipal Transportation Agency.
MORE: Bay Area Bike Share Program Launches
A study recommends testing the bike lockers in select neighborhoods including the Mission, Hayes Valley and North Beach. And some of them could go on the street, where automobiles are parked.

The lockers will solve a thorny issue in San Francisco, the study suggests: bike thefts. The city is under mandate from the Board of Supervisors to reduce bike thefts by 50 percent over the next few years, the newspaper reported.

There are 75,000 bike trips daily, but only 3,000 bike racks, the newspaper reported.
Copyright FREEL - NBC Local Media