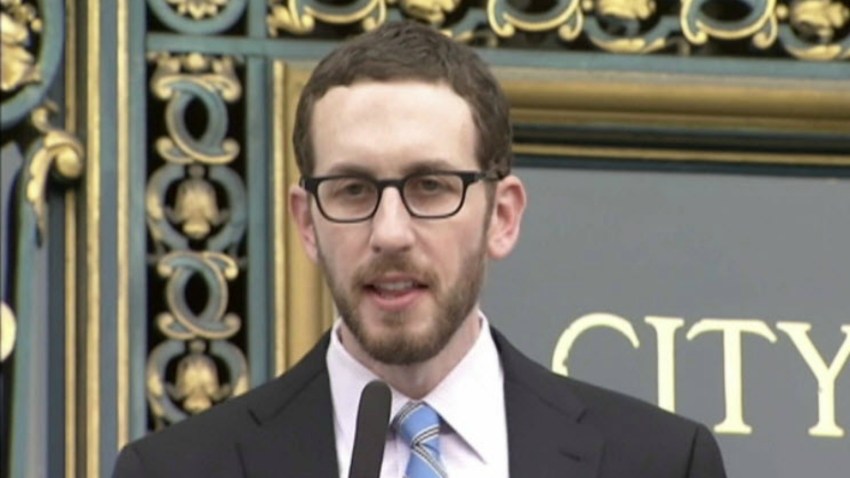 Senator Scott Wiener, D-San Francisco, and a co-sponsor have introduced a bill to protect immigrants from irrelevant disclosures of their immigration status in court, Wiener's office announced Friday.
The bill would require attorneys wishing to question witnesses about their immigration status to first submit the questions to the judge in chambers - that is, in private. The judge would rule on whether the questions could be asked in open court.
The bill is co-sponsored by Assemblymember Lorena Gonzalez Fletcher, D-San Diego.
The bill's purpose is to keep information such as a person's immigration status from being unnecessarily shared in court, according to the announcement.
"People should not fear that stepping onto the witness stand could be a first step toward deportation," Wiener said in a written statement.
"The focus of our justice system should be discovering the truth, not scaring potential witnesses by disclosing their immigration status when it is unrelated to the case," Wiener said in the statement.
SB 785 would bar any reference to immigration status in court, unless a judge first determines it's admissible. To establish admissibility, an attorney would have to persuade a judge in a private hearing before raising the issue in open court.
"Immigration status, when unrelated to the facts of the case, should be left outside the courtroom doors," Wiener said.
Gonzalez Fletcher, the bill's co-sponsor, said in a statement, "We can and should protect all California residents from inadvertent exposure when they are testifying in a courtroom. No one should have to decide between being a witness and being deported."
Copyright BAYCN - Bay City News