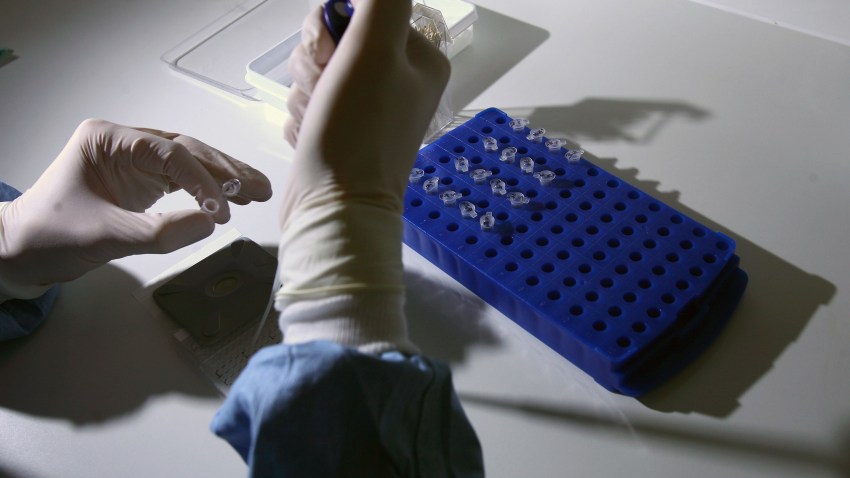 Patients and investors are both cheering today.
Onyx Pharmaceuticals, a South San Francisco biotech company, is reporting that a Food and Drug Administration panel has approved Onyx's drug called Kyprolis for certain patients with multiple myeloma, a cancer of the blood.
Shares of Onyx (ONXX) stock are rocketing higher on the news -- as I write this, Onyx stock trades for 64 dollars, an all-time high for the company, and a 43 percent pop on today's report.
According to the American Cancer Society, more than 20,000 cases of multiple myeloma will be diagnosed this year alone. That makes a drug like Kyprolis potentially worth a lot for a company like Onyx, hence the big jump in market valuation.
Biotech stocks are notoriously flighty. The work in the lab for drugs like these often takes years before results are seen, and stock prices often rise and fall like roller coasters. So there, you've warned. That said, stock prices aside, this is potentially very good news for the fight against cancer, and a celebration is in order.
Scott loves a good biotech story. He's on Twitter: @scottbudman