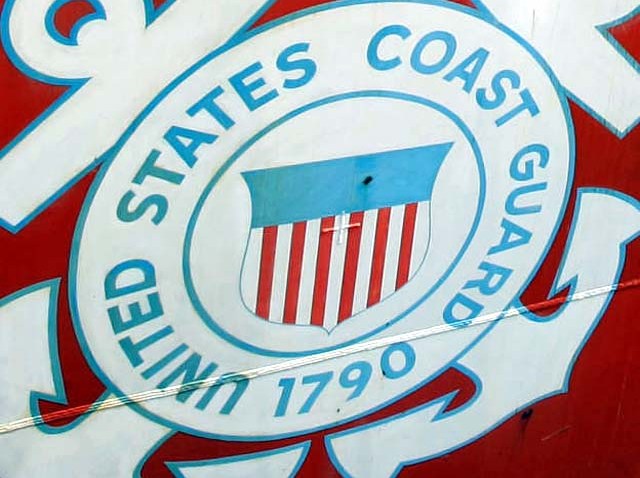 Authorities are conducting a rescue off the Point Reyes coast after a boat capsized in heavy waves.

The Coast Guard says crews have pulled two people from the ocean and have spotted a third in the water. Four- to six-foot waves are hindering rescue efforts.

Coast Guard Petty Officer Erik Swanson says a bystander reported the capsizing just north of 10 Mile Beach around noon Wednesday, saying three or four people had been on the boat.

Crews with the National Park Service and Sonoma County Sheriff's Department are combing the water and shore to see if there are any other survivors.

Swanson says the two pulled from the water were unconscious. He didn't know their current conditions.

Swanson says those on the boat did not appear to be wearing life jackets.

Copyright AP - Associated Press