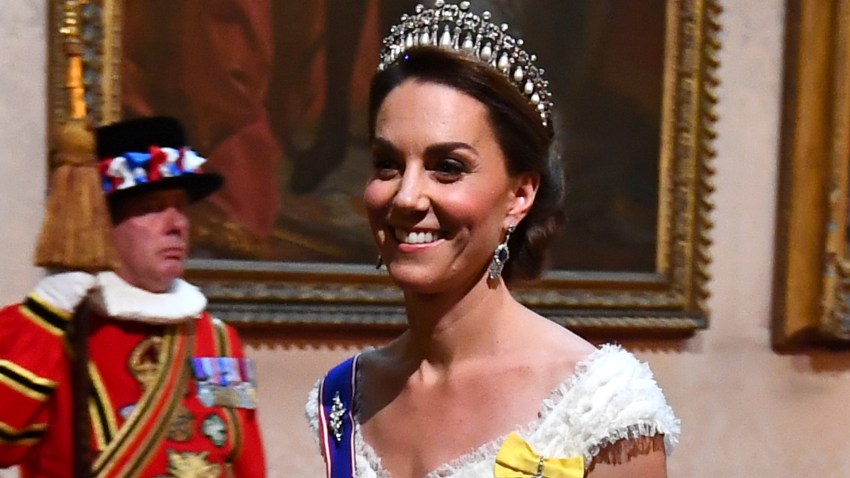 A young San Francisco Giants fan will receive a big honor Saturday.
Mason Ferrulli, 11, was originally diagnosed over a year ago and had surgery for an inoperable brain tumor. His road to recovery recently hit a wall.
Non-profit California Brain Tumors Association and the Giants are now teaming up to help lift Mason's spirits by inviting him to Saturday's game, where the boy will "steal second base" after the third inning.