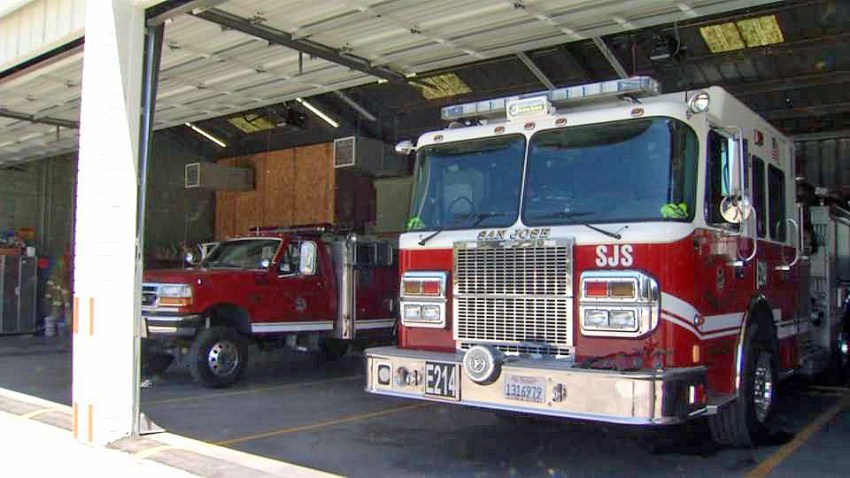 A brush fire sparked Wednesday afternoon on a hillside just off Highway 101 in South San Jose, and the flames were near some homes.
The fire was burning off northbound 101 just south of Hellyer Avenue, and the two right lanes of the freeway were blocked by emergency vehicles.
A Sig-alert was issued about 3 p.m., according to the CHP.