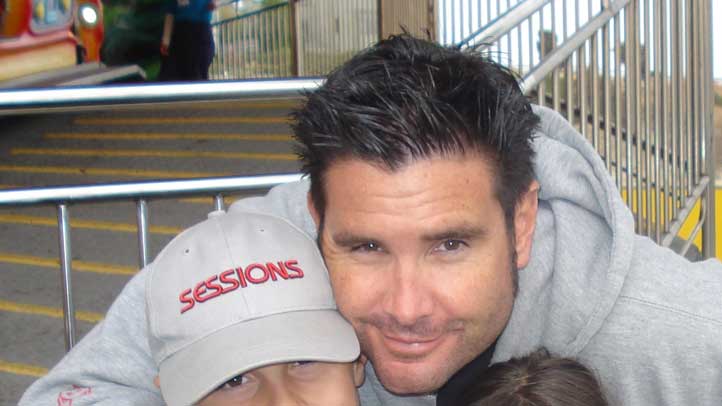 There is another setback in the road to recovery for Giants fan Bryan Stow.
The family said he had to have emergency surgery Tuesday after he suffered a 30 second seizure.
The family said Stow's doctor removed a bone flap that was put in on Friday and "found some sort of growth he had never seen before. The growth was removed and a filter put in to help drain the fluid from his head," the family statement said.
Stow's family says Bryan made small movements after coming out of the surgery and was able to slightly open his right eye.
A hospital spokesman said Wednesday that Stow remains in serious condition.
He has been in the hospital since the March 31 beating outside of Dodger Stadium.
Los Angeles police have increased the reward for information leading to an arrest in the beating case. It is now at $225,000.