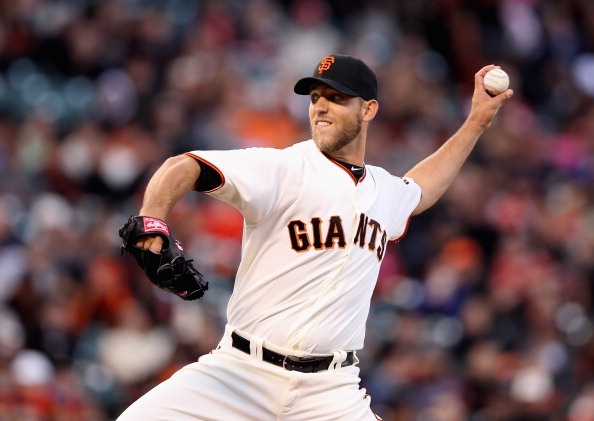 Brian Wilson's presumed last act of 2012 was to save Madison Bumgarner's victory in Colorado last Thursday.
Santiago Casilla's first act as Giants closer was in defense of Bumgarner, too.
Casilla unleashed his 96 mph fastball to the bottom third of the Phillies order, gave up one baserunner on a jam-shot single but otherwise had a smooth maiden voyage in the ninth, saving the Giants' 4-2 victory Tuesday night.
Wilson and his glistening beard were nowhere near the Giants bullpen. The three-time All-Star closer was in transit to Pensacola, Fla., to have his sprained elbow examined. He's expected to undergo season-ending Tommy John surgery.
Read more: Baggs' Instant Replay: Giants 4, Phillies 2 Tune to SportsNet Central at 6, 10:30 and midnight on Comcast SportsNet Bay Area for more on this story