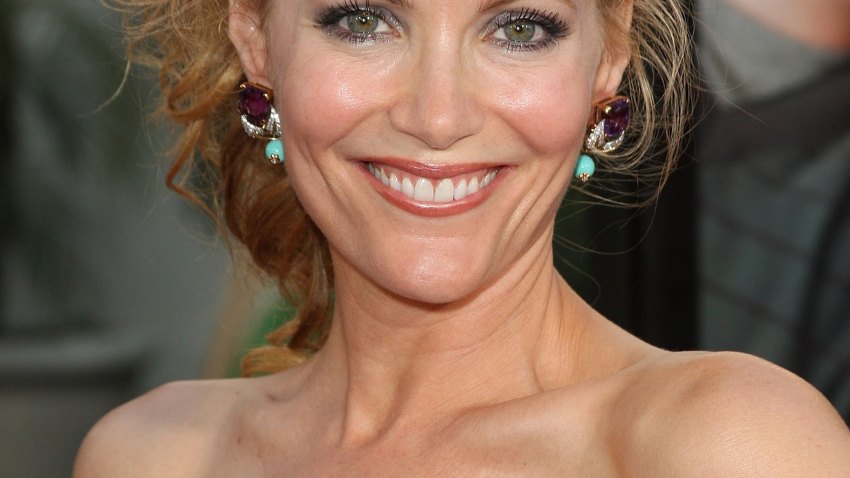 "Burning Man: The Musical" will one day be a full-length film feature, but the first five irreverent minutes are available to watch now.
San Francisco Magazine reported that the project is the brainchild of Matt Werner, 31, a tech writer for Google who is about to go to the annual Black Rock City event for the first time.
After a successful Kickstarter campaign raised $5,327 in April, Werner has launched a new crowdfunder via Indiegogo that has raised $3,001 of a $20,000 goal as of this writing.
According to the Indiegogo campaign, that $20,000 would help fund the production and filming of the next two songs of the musical, which Werner plans to keep serializing on YouTube.
Copyright FREEL - NBC Local Media