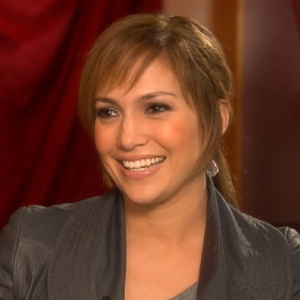 Not that anyone's surprised, but Burning man tickets sold out within 30 minutes Wednesday, festival organizers announced on Twitter.
Thirty-thousand main sale tickets — $390 a pop — went on sale at 12 p.m. and sold out within minutes. More than 70,000 people registered to purchase the 30,000 tickets, the Reno Gazette Journal reported.
Other options are still available, organizers tweeted. The OMG sale (also $390) registration opens on July 27.
Special $1,200 Leonardo Da Vinci art tickets are also available to those who can afford them.
The annual gathering first started in Nevada in 1990 with only a few hundred people. This year, Burning Man will be held Aug. 28 to Sept. 5 in Northern Nevada's Black Rock Desert.