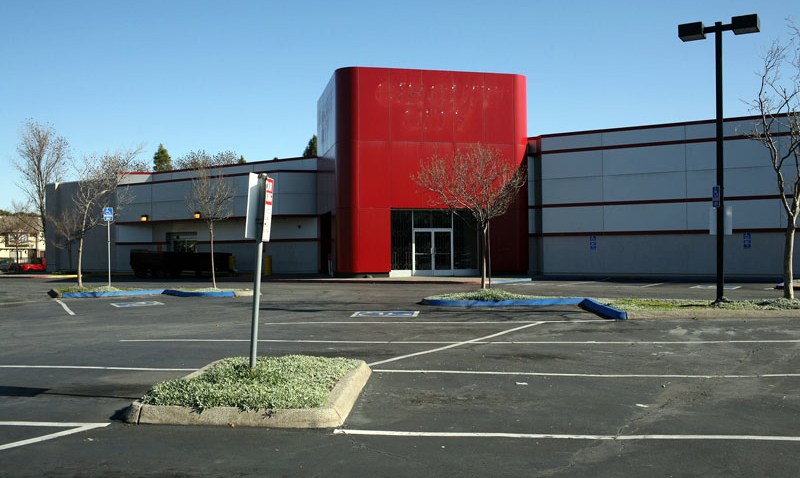 Santa Clara County homeowners pay some of the highest property taxes in the region and now, a new report shows total property values are plummeting at a rate we haven't seen since the Great Depression. The main driver behind the dip? Businesses, more specifically, the lack of them.

The report confirms the historic plunge in property values -- about 2.4 percent overall for 2010-2011. That may not sound like a lot but it adds up to a grand sum of about $7 billion.

Officials at County Assessor Larry Stone's office said they expected to see a drop in values but did not anticipate the ripple effect from the mass exodous of businesses.

It makes sense, though, if you consider the families affected by layoffs and failed companies. No job = no way to pay the mortgage.

The drop is not just bad news for Silicon Valley residents watching their homes' values drop, but also for schools and local municipalities that benefit from property taxes.

Stone told the Mercury News that the recent closures of chains like Mervyn's, Circuit City and Hollywood Video are particularly harmful to the area's property values.

The paper has break down the difference between last year's property values and the current assessments for cities in Santa Clara County. Check it out here.