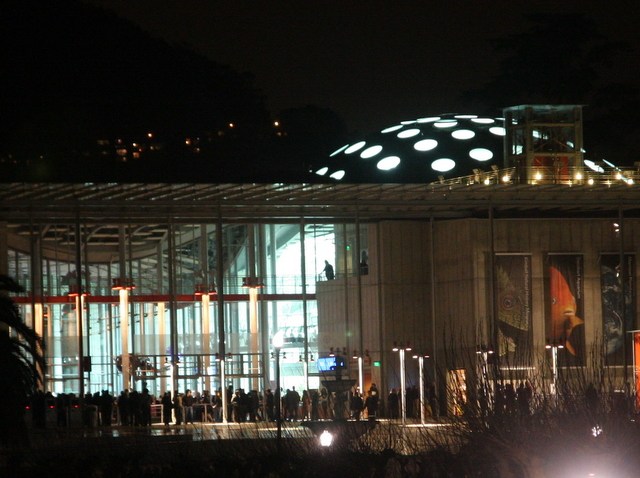 The California Academy of Sciences in San Francisco is rolling out a new FREE app, "Pocket Penguin".
The app lets you check in on the African penguins at the Academy 24/7.
There are three cameras, one that gives you a shot of the penguins' home, another that takes a look underwater and a third that will let you see the baby penguins.
The app is available for the iPhone and Android smartphones.
Best time to check in on the penguins, feeding time. That happens every day at 10:30 a.m. and 3 p.m.