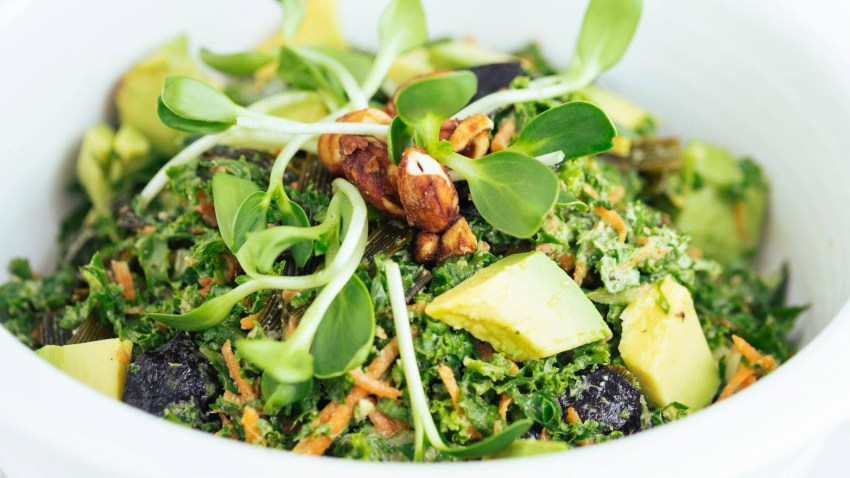 Cafe Gratitude will close in Berkeley, leaving Santa Cruz as the last Northern California outpost of the Bay Area-founded vegan restaurant chain known for naming food after positive affirmations.
According to Berkeleyside, the Shattuck Street location will stop serving dishes such as "I Am Fulfilled" (mixed green salad), "I Am Magical" (black bean burger) and "I Am Humble" (Indian curry bowl) and close by the end of the year.
Locations in Los Angeles, Venice, San Diego and Kansas City are to remain open, as will Gracias Madre, a vegan Mexican restaurant in San Francisco from Cafe Gratitude owners Matthew and Terces Engelhart.
In 2011, Cafe Gratitude was the subject of an East Bay Express ("I Am Annoyed and Disappointed") exposé featuring disgruntled former employees who said they were terminated for not attending the Landmark Forum training program.
The following year, the Engelharts settled a lawsuit over labor practices brought by former employees out of court that triggered the first Bay Area closures.
Copyright FREEL - NBC Local Media