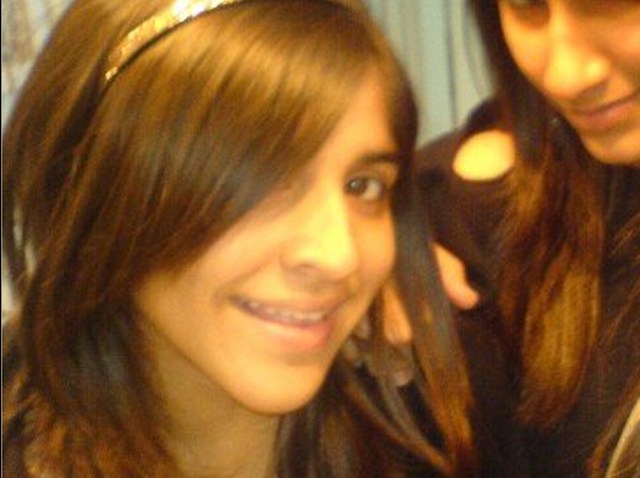 UC Berkeley students are just learning that one of their own was killed last week when a Pakistani airliner crashed just outside Islamabad.
All 152 people on board the plan died in Pakistan's worst-ever plane crash. Misha Dawood was on that plane.

Dawood was a sophomore at Cal. She was on the Air Blue flight from Karachi to Islamabad to join her Pakistani soccer club for that country's national women's championship.

Her friends told the Daily Cal that she planned to travel with her parents and siblings during this summer's break, but changed her mind at the last minute and decided to join her team for the championship. Over the weekend, her friends created several Facebook memorial pages in her memory.

Dawood was an intended geography major. She told friends she wanted to graduate in three years and then return home to Pakistan to help the underprivileged.

The plane -- an Airbus A321 model -- was ordered to take an alternative approach to the runway at Islamabad airport but apparently veered off course, the Civil Aviation Authority said last week.

Officials said the plane lost contact with the control tower before the crash, which happened during stormy weather.
The plane's black box has been recovered.