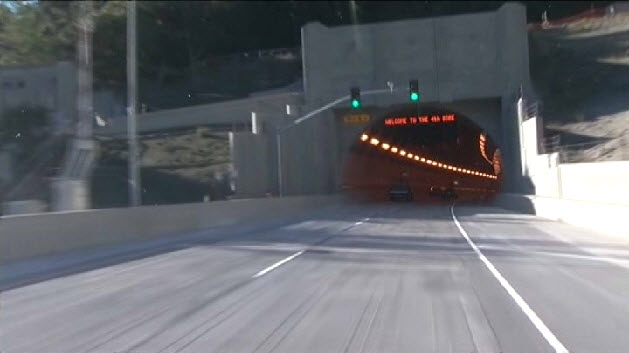 If you take the Caldecott Tunnel, you may want to avoid it Friday night.
Caltrans is doing an emergency response drill in the fourth bore of the westbound side. California Highway Patrol officers, firefighters and Caltrans crews will simulate a fiery crash.
The drill is scheduled from 10 p.m. Friday to 4 a.m. Saturday.
Crews will route all westbound traffic to the third bore, so expect delays.