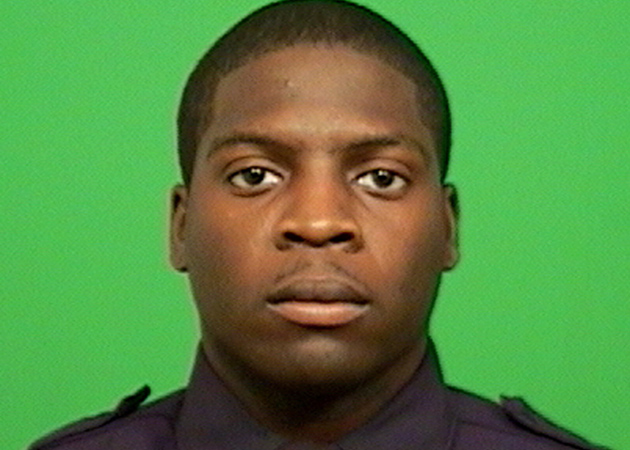 SACRAMENTO, Calif. (AP) - California Gov. Jerry Brown has released a record-high level of spending in his latest revision to the state budget, a plan that shows the California government awash in tax revenue.

The revised budget the Democratic governor released Tuesday projects $107.7 billion in spending from the general fund, the state's main checkbook for paying day-to-day operations.

That's nearly $1 billion more than the budget Brown proposed in January. He calls it "good news for California."

His plan now goes to the Legislature, where many Democrats have expressed an interest in spending much of the surplus revenue. Brown favors an approach that prioritizes savings and paying down the state's debts and unfunded liabilities.

Lawmakers have until June 15 to make changes and return a balanced budget to the governor.
Copyright AP - Associated Press