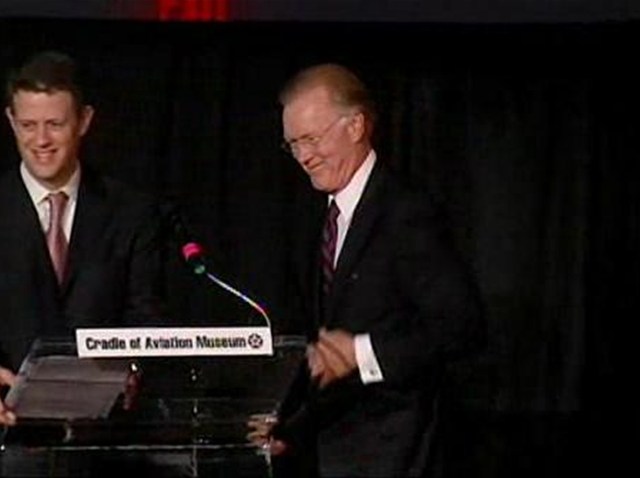 Hollywood has some friends in Northern California.
Mayors from San Jose, San Francisco, Oakland and Sacramento have all signed on to support an extension of a program that gives tax credits to television programs and movie filmed in California.
Backing the entertainment industry with tax credits has led to "51,000 jobs" and "$4.5 billion in direct spending" since it began in 2009, the Los Angeles Times reported.
Other states in the country have begun taking a bite out of Hollywood's business, with aggressive tax incentives as well as cheaper filming costs, the newspaper reported.
In 2012, just a single Hollywood blockbuster was filmed entirely in California, according to the mayors, who want a passage of Assembly Bill 1839 to see the tax credit program continued.
The $100 million in annual tax credits extending to entertainment is set to expire in 2017, the newspaper reported.
Copyright FREEL - NBC Local Media