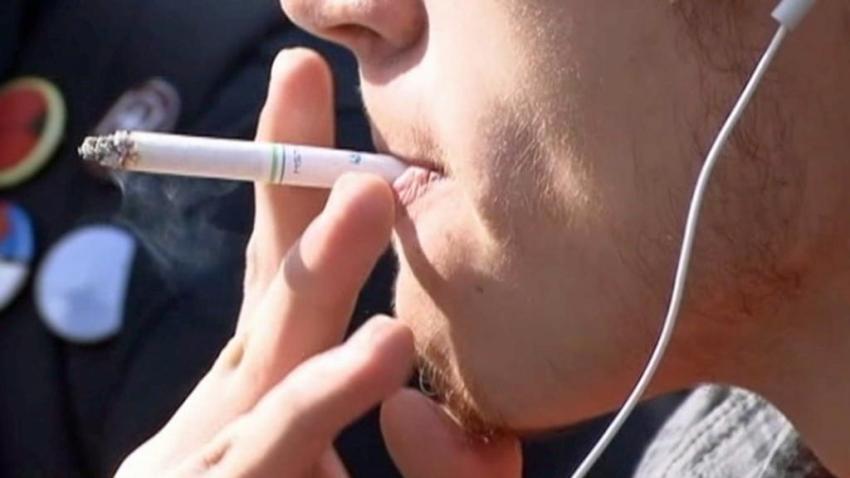 A Southern California lawmaker wants to increase the legal smoking age in the state from 18 to 21 in an effort to make it harder for teens to get their hands on cigarettes.
Democratic State Sen. Ed Hernandez introduced Senate Bill 151 on Thursday, the Sacramento Bee reports.
"We can no longer afford to sit on the sidelines while big tobacco markets to our kids and gets another generation of young people hooked on a product that will ultimately kill them," Hernandez said in a statement.
The bill is likely to face opposition from tobacco companies, who have again become major players in Sacramento, the newspaper reports.