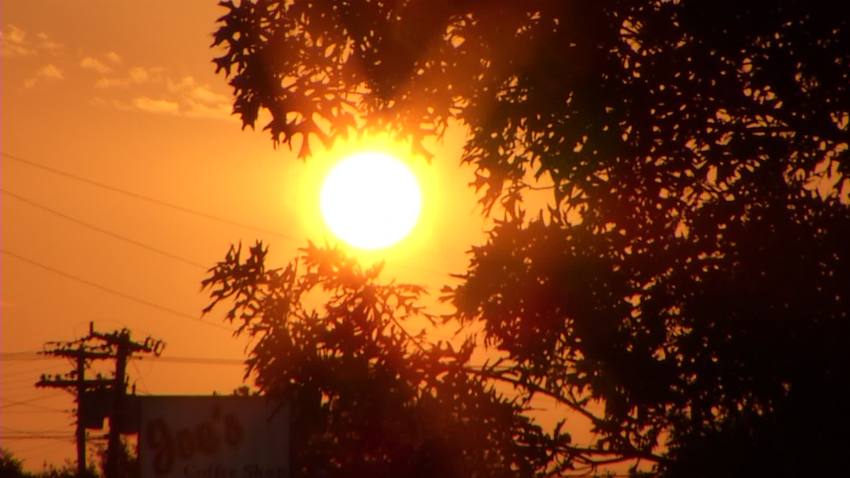 Californians are encouraged to conserve energy between 2 p.m. and 9 p.m. Tuesday as a heat wave continues to swelter the state.
The Flex Alert, which was issued by the California Independent System Operator Corporation, asks residents to turn off all lights not in use, avoid using large appliances and set air conditioners to 78 degrees or higher during that seven-hour span.
Flex Alerts are issued when the power grid "is under stress because of generation or transmission outages, or from persistent hot temperatures," according to the ISO.
Residents can learn more about conserving energy by visiting flexalert.org.