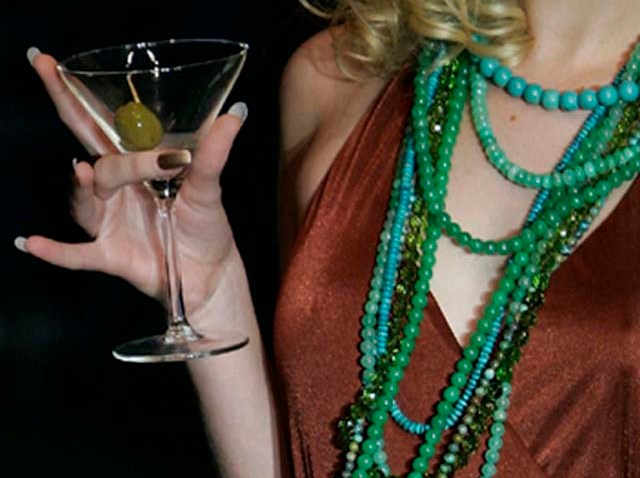 Looking for a date this weekend? You're in a good spot here in Northern California, especially for cougars.
Loosly defined, a cougar is a single woman age 40 or older on the prowl for a younger man.

The only metropolitan area on the West Coast that boasts more single women -- especially "older" ones -- than men is just a couple hours' drive up to our state capital, Sacramento.

In the Sacramento region, there are about 2,000 more never-married, widowed or divorced single women, ages 20 to 64, than men, according to 2006 census data, the Sacramento Bee reports.

Single women from 35-64 outnumber men in that same bracket by more than 20,000. Single men ages 20-24 outnumber single women in the same age bracket by almost 20,000 in the capital city, the paper says.
Some businesses in the city are banking on cougar data. The club Mix Downtown, offers half off the cover charge to guests 30 to 40 and lets those over 40 in for free before 10:30 p.m. On top of that, guests who were born before 1979 can get a "Dirty 30" card allowing them VIP treatment, the paper reports.

Richard Florida compiled statistics of U.S. cities for his book, "Who's Your City?" On his Web site, he maps out the cities according to U.S. Census data for singles. The city of Sacramento stands out with its tiny pink dot, indicating the lopsided figures.

If you're under 30, still single and living in San Francisco, you're still likely to find a mate. The City is listed as the best one for singles ages 20-29.

It also tops the list for empty-nesters and retirees. It came in second as the Best City for Gays and Lesbians -- San Diego won the crown.

San Jose came out on top as the Best City for Mid-career Professionals and among the top three for families with children, list shows. It's also in the top five on the list of Best Cities for Retirees, according to Florina's research.