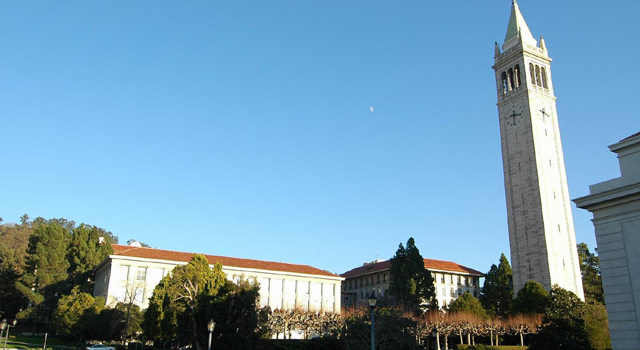 An estimated 30,000 students and supporters of the University of California at Berkeley are expected to attend Caltopia IX, one of the nation's largest experiential college lifestyle festivals, starting this morning.
More than 100 local and national sponsors and exhibitors will offer free services, products or programs at the two-day festival that is taking place at the UC-Berkeley Recreational Sports Facility.
Among this year's exhibitors are the American Institute for Foreign Study, BART, Contiki Vacations, Groove Yoga, Peace Corps, Skull Candy, Slurpee, T-Mobile and Wells Fargo.
Caltopia IX, which is hosted by Cal Recreational Sports, will offer giveaways including up to $5,000 in prizes for treasure hunters who "check-in" at various booths through the social media site Foursquare.
The festival's Facebook fan page will also stream live photos of people who pose at one of its ten themed photo stations.
Considered an annual rite of passage for Cal students and the campus community, attendees are encouraged to bring a sense of adventure, an appetite for delicious food samples, and enough energy to haul away a ton of swag.
Caltopia IX will run from 10 a.m. to 4 p.m. today and Monday at the UC-Berkeley Recreational Sports Facility, located at 2301 Bancroft Way in Berkeley.