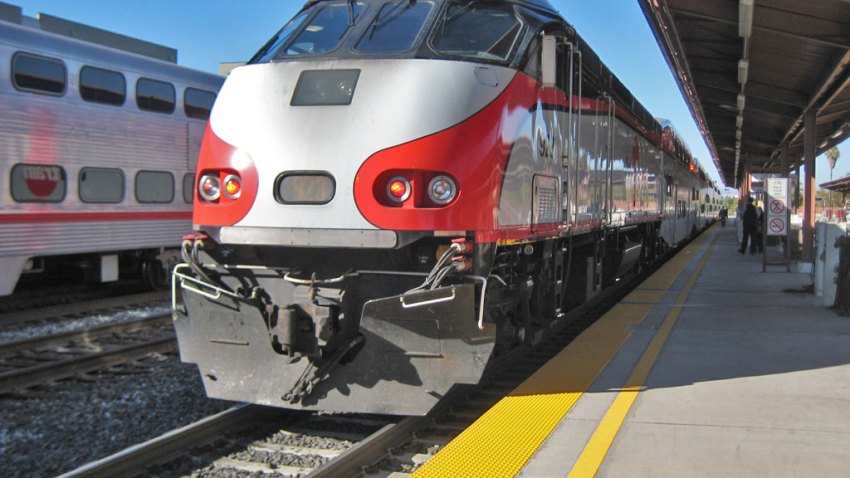 Caltrain wants to raise fares for people who pay cash for their tickets.
Under a proposal, one-way cash fares would increase by 25 cents for each of the six zones on the rail line. That means a trip from San Francisco (zone 1) to San Jose (zone 4) would go from $8.75 to $9.75. Round-trip day passes would increase by 50-cents per zone.
Caltrain spokeswoman Christine Dunn tells the San Francisco Examiner, the increases are meant to encourage riders to switch over to the Clipper card, a one-stop transit pass. Clipper card users will not see any fare increases.
Caltrain will be collecting public input on the plan through January. The agency could approve the fare hikes as early as February.