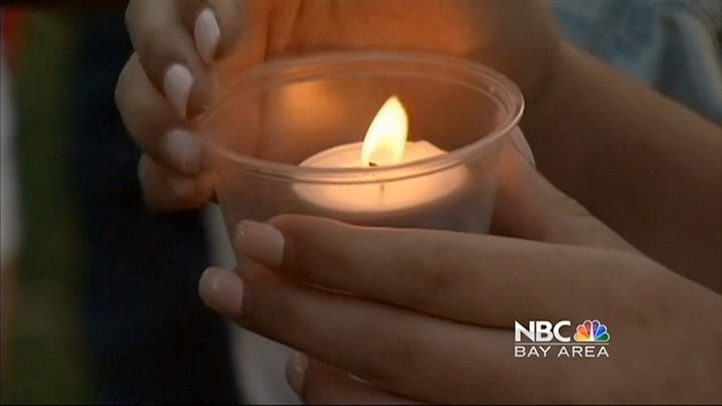 The San Ramon Valley Fire District will hold a candlelight vigil Sunday night to support community members who are grieving for lost loved ones this holiday season.

"Our candlelight vigil aims to support families and help them get through the holidays,"said Nick Vleisides, San Ramon Valley Fire Chaplain.

The vigil will begin at 7 p.m. Sunday in front of the Danville Library at 400 Front Street.

Participants will light candles in honor of friends and family members who have died and speakers will share their own stories, according to San Ramon Valley Fire spokeswoman Kimberly French.
"We are here for the community to support them and help the remember their loved ones," Vleisides said.