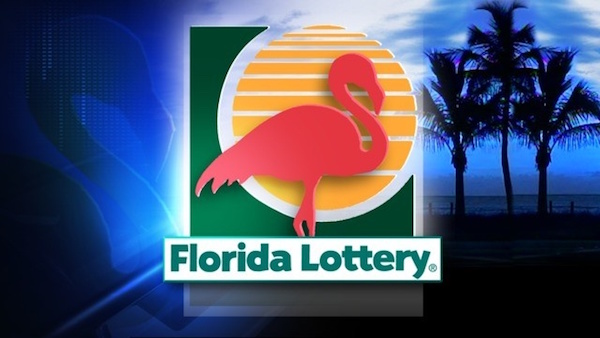 A driver traveling Saturday night near the Dublin-Pleasanton border was transported to the hospital after their car rolled over and engulfed in flames.
The fiery crash occurred just before 8 p.m. along southbound Interstate 680 near Interstate 580, according to California Highway Patrol Commander Christopher Sherry. The driver was ejected from the car before flames consumed the entire vehicle.
The driver suffered non-life threatening issues, according to Alameda County fire officials.
California Highway Patrol officers are investigating the crash.