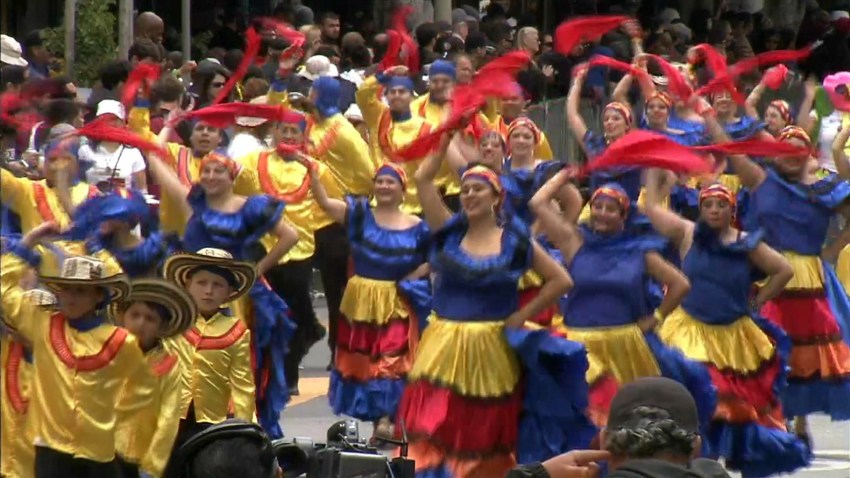 Festive celebrants and creatively-dressed dancers graced the streets of San Francisco Sunday to celebrate Carnaval.
The 39th annual festival and parade celebrates diversity and inclusion, according to event organizers.

A host of countries and cultures were celebrated thanks to vibrant dancing, unique food and traditional music.
The theme of this year's event was "El Corazon de San Pancho," which translates to mean the heart of San Francisco, according to event organizers. That phrase is meant to celebrate San Francisco's history of accepting people from all walks of life.