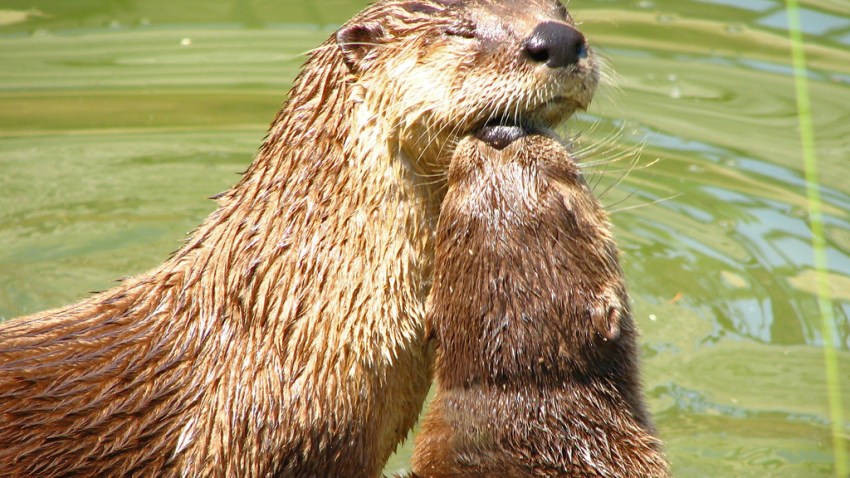 Don't have a date for Valentine's Day? Always wondered how rhinoceros court their mates? Then the San Francisco Zoo is the place for you.

The zoo's Valentine's Day Woo at the Zoo event is an annual sex exploration tour examining the mating rituals of the notoriously kinky caged animals. But the popular two-day tour is not all fun and games. There are multimedia presentations and education going on as well.

That way instead of laughing at the monkeys going at it while the kids look on, you can explain to the little ones the science that went into the two primates falling in love in the first place.

Just to get you in the mood, the zoo will serve plenty of "romantic" beverages and food. And in case you don't want to explain the birds and the bees to your kids, you're on your own despite what Frommer's says.