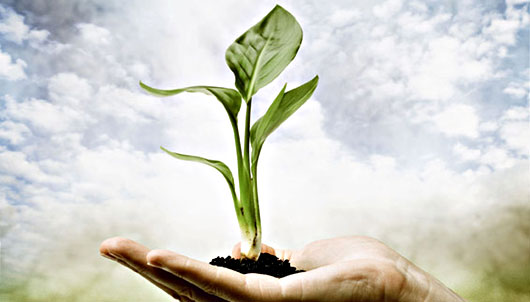 When you're worn out from preparing a big presentation at the office, soccer mom duty and keeping your home from disappearing beneath piles of dirty dishes and laundry, it's easy to get cynical about Earth Day. As if there weren't enough to do – now you're supposed to grow your own baby food, too?
Then you remember that you're not such a slacker in that regard, after all. You bring your own bags to the grocery store, remind the kids to turn off the lights and keep the faucet from running while they brush their teeth. After all, it's the little things that make a big difference, and the following Earth Day celebrations offer kudos to that:

City of Fremont Earth Day, April 21
Mom and dad can learn more about bay friendly gardening and waste reduction while the kids are entertained by juggling, live animal shows, arts and crafts, and more at this Fremont event. 11 a.m. to 3 p.m.