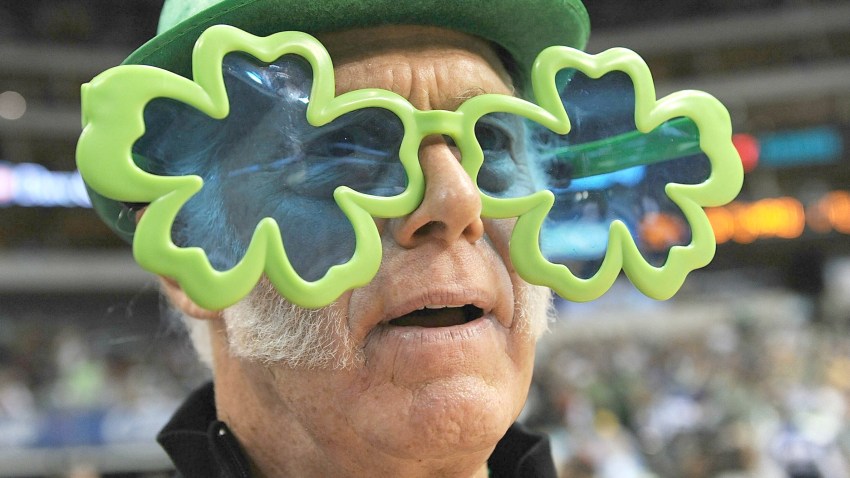 No need to be Irish to feel lucky on St. Patrick's Day! With an Irish soda bread here, a shamrock there and a leprechaun child over there, St. Patrick's Day is one of the Bay Area's most beloved family traditions. Luckily as you will find out, the Bay Area's green colors last more than a day, savoring the biggest Irish American St. Patrick's Day bash on the West Coast. Now don't forget to wear some green even if it looks weird – it might help you find a precious pot of gold!

Crossroads Irish-American Festival
Saturday, March 10 – 11a.m. - 12p.m.
San Francisco Public Library, 100 Larkin Street
Celebrate Irish-American heritage with dancers and music! In this Children's Hour of Music and Song, brothers Sean and Pat O'Donnell will entertain while playing lively tunes on fiddle and accordion. The San Francisco-based Celtic Voices Children's Choir will perform beautiful songs. Includes participatory arts or science based programs geared to children and their families...