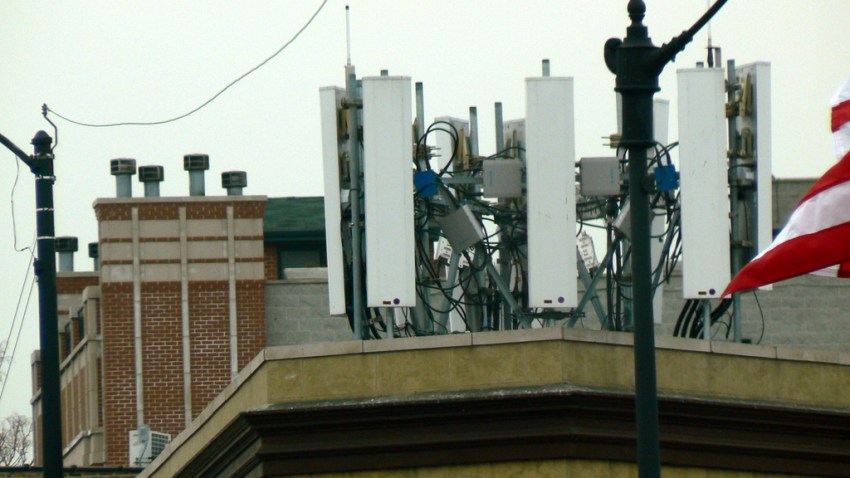 New legislation to prevent ugly cellphone antennas may have the unintended consequence of isolating entire neighborhoods.

Supervisors John Avalos and David Campos have proposed new regulations on the placement of mobile antennas, preventing them from being installed wherever they might be an eyesore. The problem is that San Francisco already regulates antennas on aesthetic grounds, and this new legislation would make it nearly impossible to build any new ones.

As a result, more parts of the City may become like AT&T in the Upper Haight: impossible to place a call unless you walk several blocks north or south. Residents, businesses, and shoppers could find themselves unable to contact the outside world.

The legislation was prompted by a battle over a cellphone tower in Bernal Heights. Residents made up groundless worries about radiation and explosions in order to defeat the proposal. Cellphones need to emit less energy when there are towers nearby, so adding new towers would actually reduce the amount of cellular energy in the air -- and besides, there's no evidence to indicate that such energy is harmful.

You can call 415-554-4447 to submit a public comment on the proposal -- that is, if you can get a signal on your phone.
Copyright FREEL - NBC Local Media