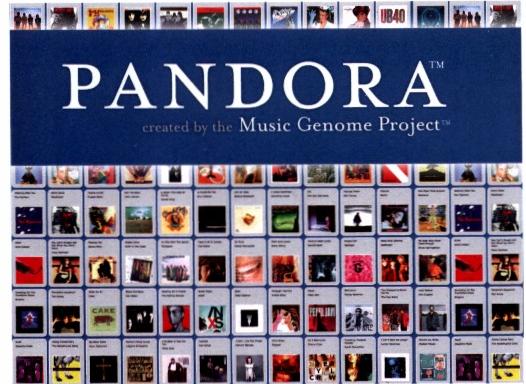 If the tech industry is nothing else, it's static: We get lots of change all the time, and that's a sign that things are going well. Chips make way for Internet commerce, which slides over for social networking, which bows to big data and cloud storage.
The Consumer Electronics Show does what it can every year to stay ahead of the technology curve. Each January, it aims to show us what's coming to our livingrooms a year or so in advance. Sometimes it succeeds, sometimes, it's a bit behind the times.
Having Microsoft kick off CES is an example of the latter. Yes, Microsoft is a crucial company in the tech world, but kicking off the futuristic show? Each year, we hear "where's Facebook, where's Twitter, where's Klout?" It all makes sense.
Now, we have an answer. Microsoft is stepping aside, and among the companies stepping in: Pandora. The Oakland-based music streamer has yet to prove that it's 100% ready for the long haul, but it's seen subscribers jump, it's hired lots of people, and it's successfully gone public. In short, it's earned a slot on stage, and this year it will get it.
Pandora founder Tim Westergren will keynote a CES session this year, and I'm looking forward to it. It'll be an interesting peek into the future of music, mobile, and other ways Pandora wants to be in your life (car stereos, anyone?)
If you're going to CES, support the smaller guy this year. It should make for a less predictable keynote, and a chance for a small company, like Pandora, to grow its audience.
Scott is, like Pandora, from Oakland. He's also on Twitter: @scottbudman