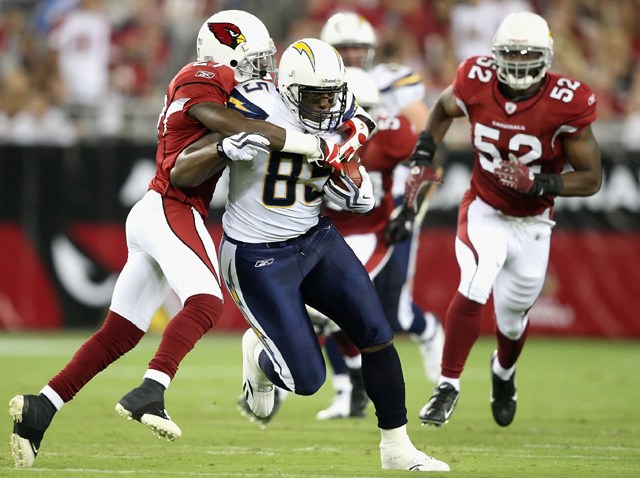 Prosecutors dropped three felony charges of arson Friday against one of the two men accused of setting off a string of fires in Alameda in September.
Stephen Peterson, 27, walked out of the Alameda County Superior Court scot-free, according to Alameda County District Attorney spokeswoman Teresa Drenick.
Friends of the animal rights activist and musician had expressed disbelief at the accusations against him, saying he had been in the wrong place at the wrong time. Drenick said new evidence has come to light in the past four weeks that was not known to the District Attorney's Office at the time of Peterson's arrest.
"We have been diligent in reviewing this evidence. We have also listened closely to information provided by defense counsel," Drenick said. "In light of this information, the people moved to dismiss (the counts) against Mr. Peterson, as we do not believe that evidence exists to support any criminal charges against him."
The charges against Peterson were transferred to the other defendant in the case, 22-year-old transient Andrew Gutierrez, who now faces six felony counts of arson.
The string of seven separate fires early in the morning on Sept. 28 caused $3 million in damage to 11 Alameda homes and businesses. Peterson was arrested that night outside a detached-garage fire at 2103 San Jose Ave., according to court documents.
He fit the description of a suspect spotted at the scene of two earlier fires and was identified by a witness, court documents said.
Gutierrez was arrested the same night in the 1500 block of Oak Street, according to court documents. He also matched the description provided by a witness and was spotted on video setting fire to a dumpster at 2326 Times Way just before his arrest, the documents said.
Alameda Mayor Marie Gilmore wrote a letter to District Attorney Nancy O'Malley in September asking her to seek the maximum punishment allowed under the law if Gutierrez is convicted.
"Some residents had to flee from their burning homes in the dark. We were very fortunate that no one was injured or killed," Gilmore wrote. "In all, eleven properties were affected: one suffered minor damage, seven were severely damaged, and three were destroyed. Five businesses have been shuttered; five residential units have been rendered uninhabitable."
Copyright BAYCN - Bay City News