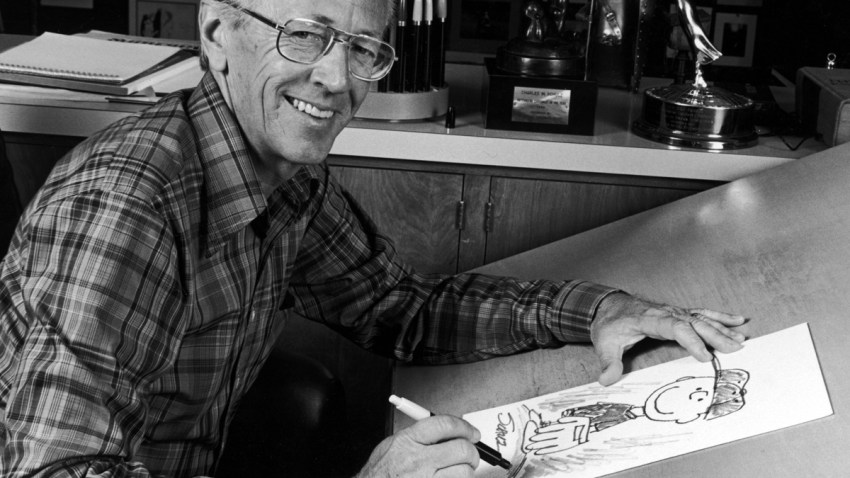 Charlie Brown may have struggled to make friends but he was good to his creator.

The man behind the Peanut's cartoons was rewarded handsomely for bringing the world "A Charlie Brown Christmas" and all the lovable characters that came along with the early balding 8-year-old. And for a time in the 1970s, Charles Schulz used that money to build a two-story hilltop home in Santa Rosa, Calif.

Now Charlie Brown fans can get their hands on the ultimate Charles Schulz's memorabilia. The house that Peanut's built is on sale for $2.9 million.

The four-bedroom, six bath 7,200-square-foot Montecito Estate sits on more than four acres of park land and features wooded views all around.

The main house has two master suites, a library, two living rooms, a dining room and a pool with dressing rooms. There is also a 1,000-square-foot guest house. Schulz moved to Santa Rosa in 1969 after his Sebastapol studio burned down. He lived in the city until his death in 2000.