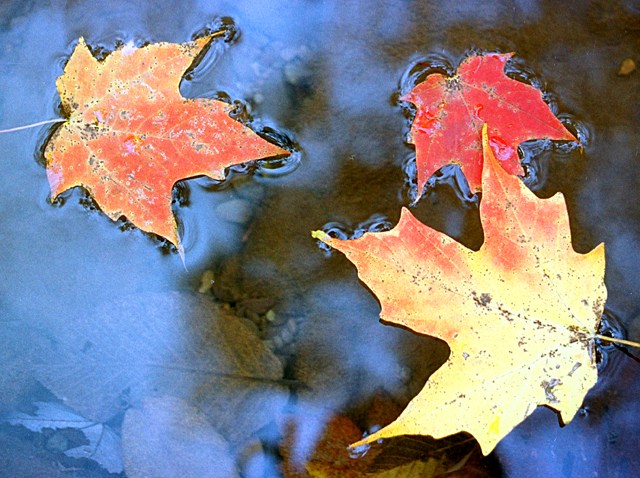 Congratulations Bay Area! If you were in town Tuesday, you experienced the wettest day ever in October. (Or at least since weather folks started keeping records, which was back in 1849.)
The storm has now moved on, leaving in its wake some impressive number.
Rain Records:

Rain Totals:
Mt. Umunhum 13.23"
Ben Lomond 10.60"
Middle Peak 7.18"
Mt. Diablo 5.72"
San Rafael 5.70"
Venado 5.68"
St. Mary's College 5.21"
La Honda 4.94"
Angwin 4.56
Mount Hamilton 4.44
Almaden Valley 4.42"
Pt. Reyes 4.29"
Napa 3.65"
Redwood City 3.52"
Los Gatos 3.50"
Concord 3.45"
Oakland 3.27"
San Francisco 2.48"
San Jose 2.33"

Wind Gusts:
Los Gatos 87 mph
Angel Island 77 mph
Twin Peaks, SF 75 mph
Fremont Hills 68 mph
Pt. Reyes 63 mph
Golden Gate Bridge 63 mph
San Bruno Mtn. 62 mph
San Francisco 58 mph
Half Moon Bay 49 mph
Santa Cruz 51 mph